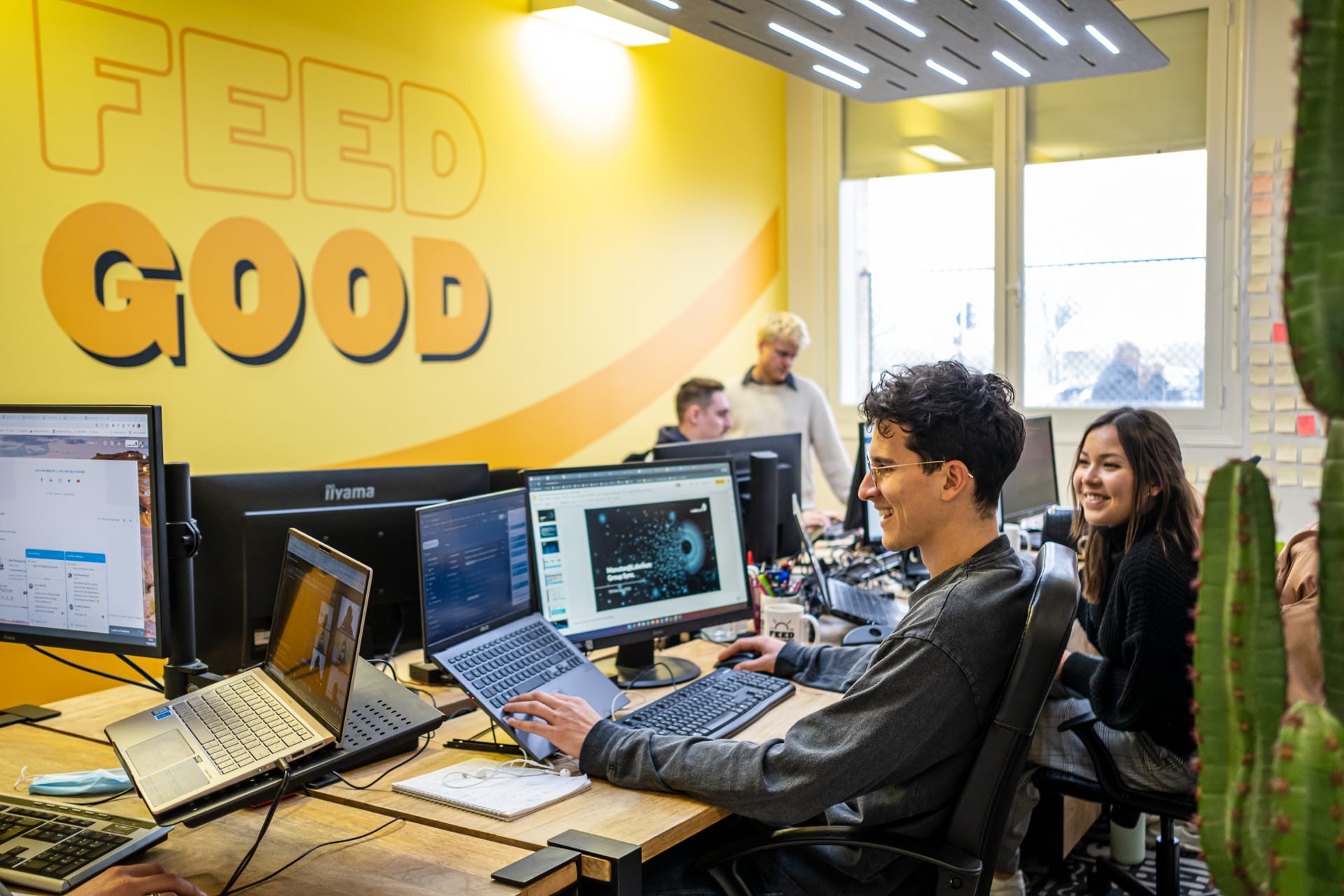 We support e-retailers on the main acquisition media and on marketplaces.
We offer a 360° vision by studying with you the possibilities of optimising traffic on your site but also the sales of your products on the marketplaces, generalist or specialist.
The product catalogue is the key to online advertising. With over 10 years of expertise in feed management, we communicate as finely as possible to find the consumer who is looking for your offer.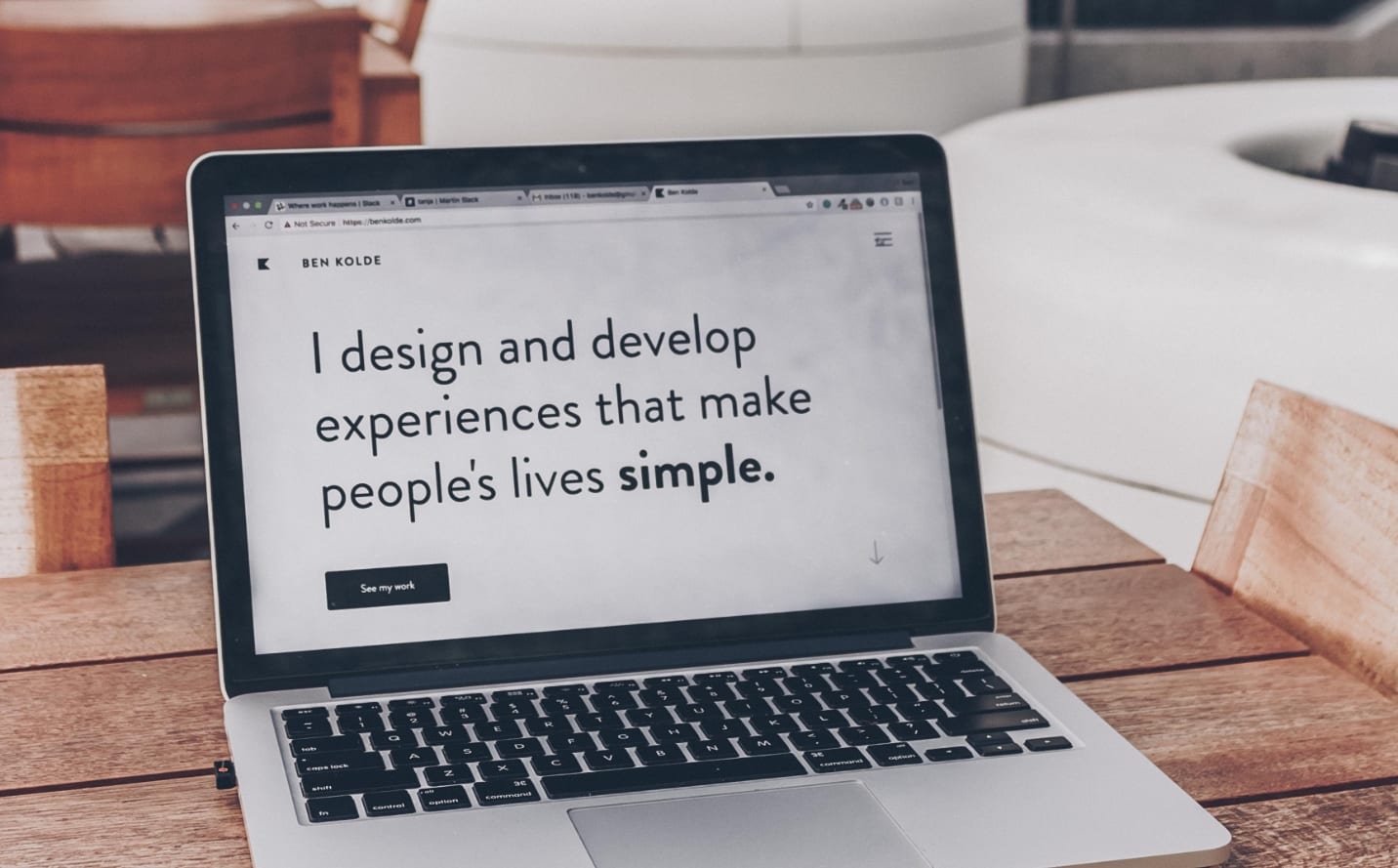 Feed Management
Feed Manager structures and sets up your data to maximise the visibility of your products and the performance of your campaigns on all acquisition channels: Google Shopping, Bing Shopping, Facebook Ads, Criteo, Price Comparison Tools...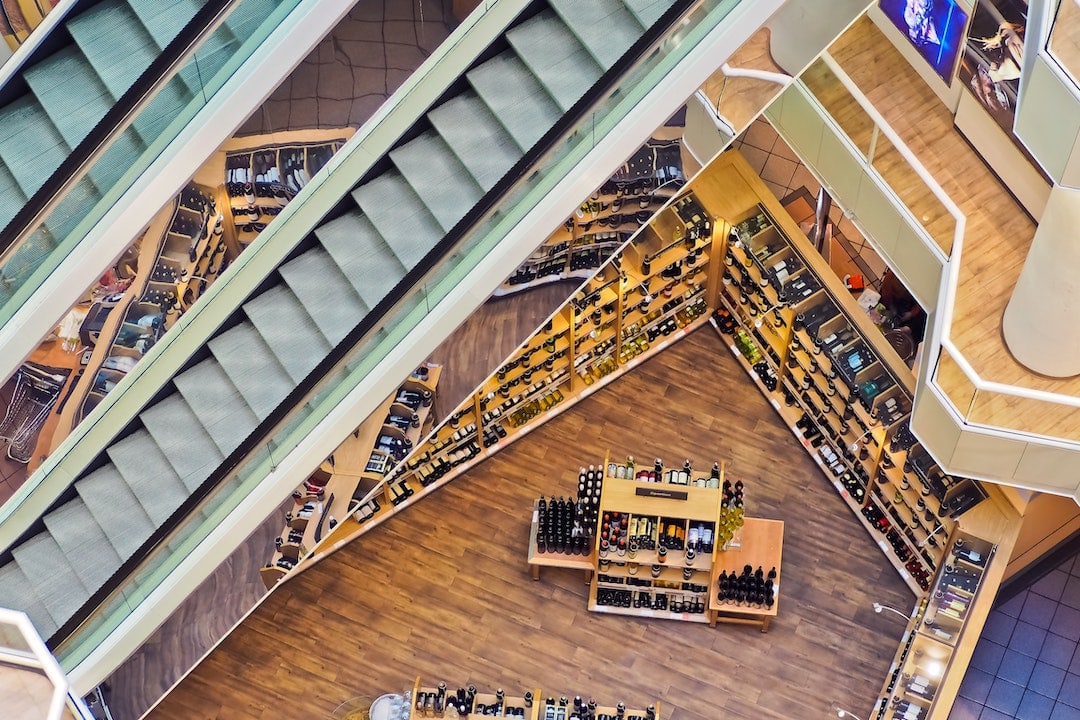 E-Retail
Marketplaces, whether generalist or specialist, are now becoming an essential crossroads for developing one's digital presence and activity.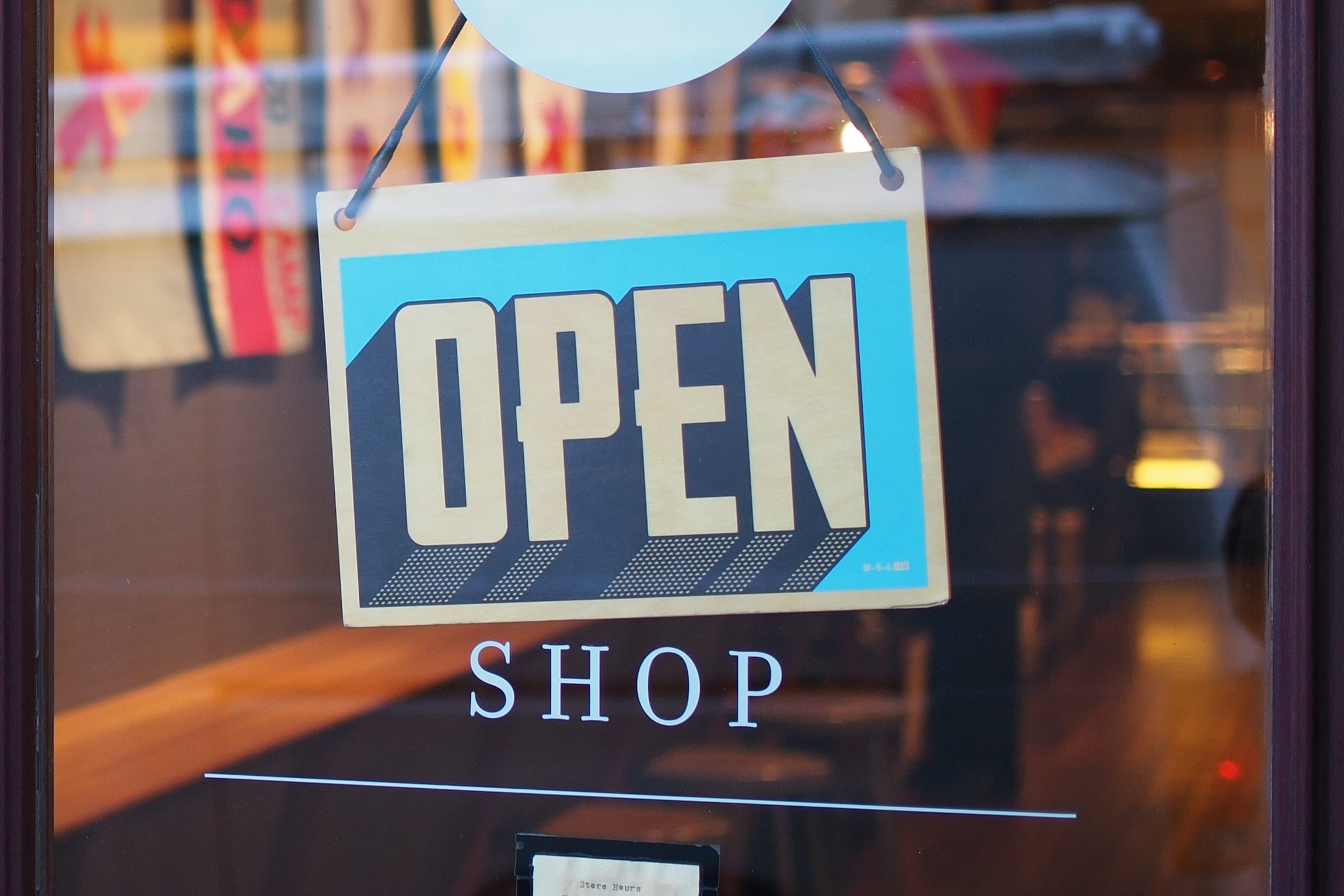 Omnichannel
Omnichannelity is at the heart of all retailers' digital strategies. Feed Manager offers you to activate all digital levers allowing you to work on local visibility by assisting you in the activation of geolocalized advertising formats such as Google Local Inventory Ads or in the optimization of your Business Profile.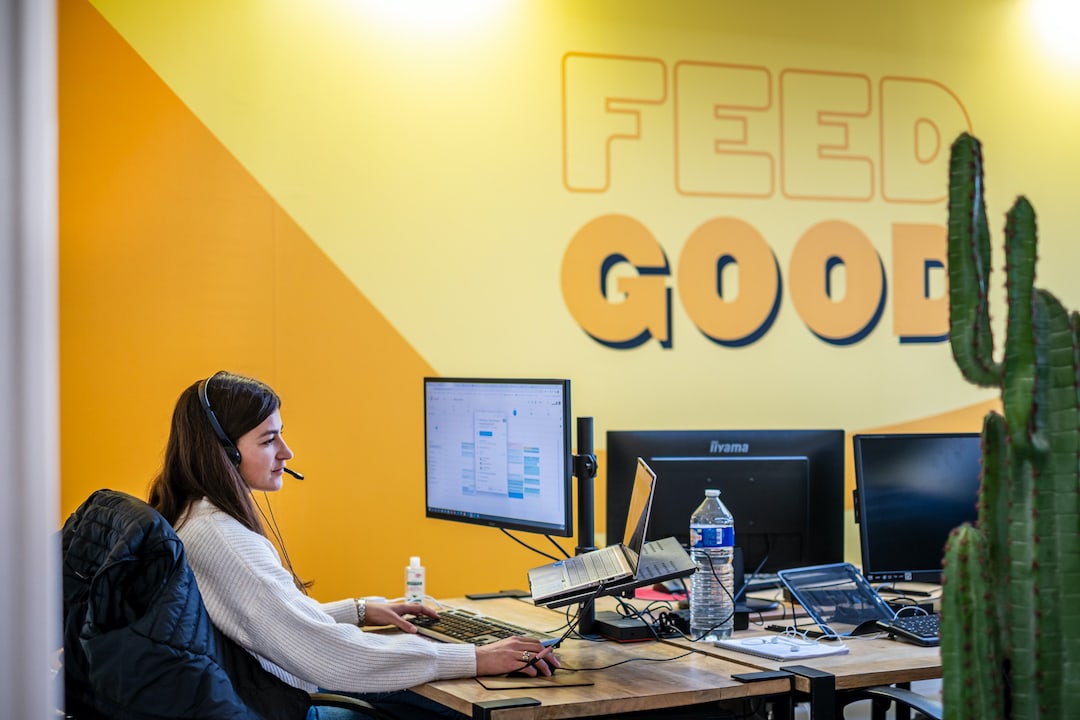 Program Management
We work on projects in Program Management mode with a single representative in charge of coordinating all the experts and providing you with a global vision of the operations progress.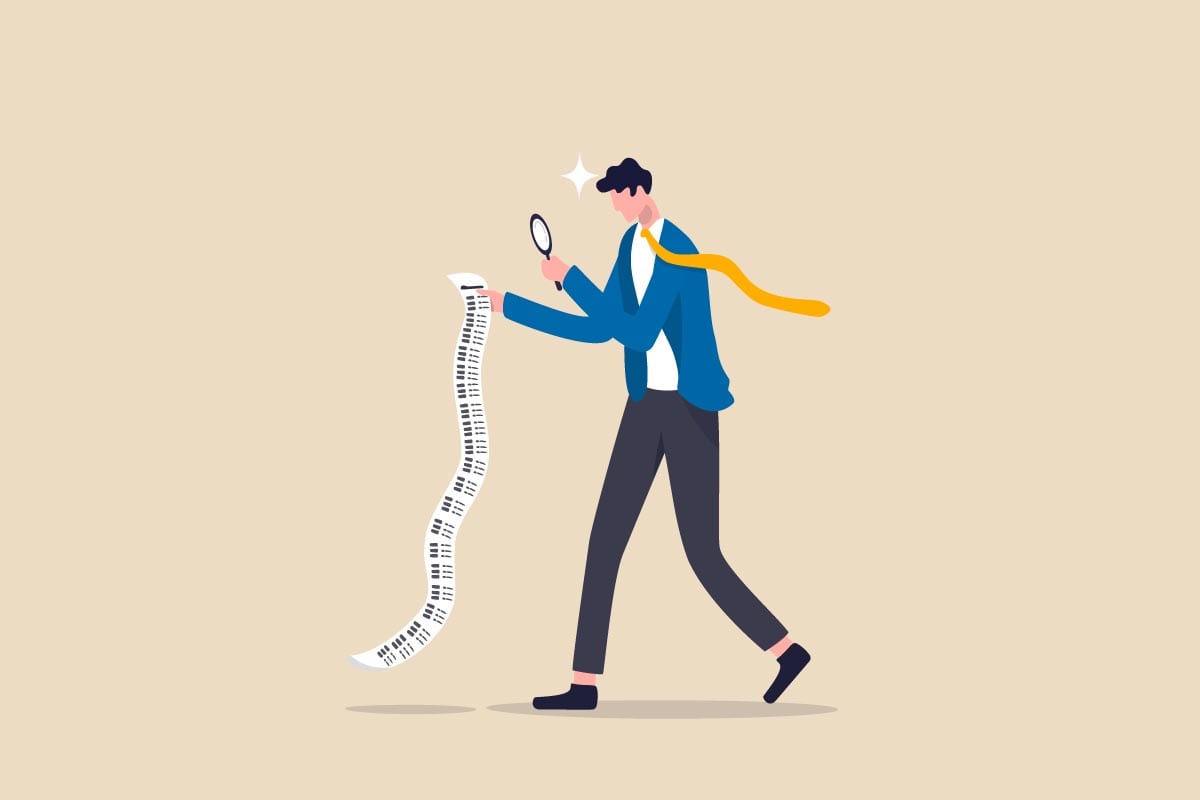 CSS
Since 2018 and the compulsory opening of Google Shopping to price comparators to overcome its dominant position, Feed Manager has launched its own Comparison Shopping Service - CSS: Feed Price. Our goal is to offer you a powerful and stable distribution tool, driven by our feed and campaign experts.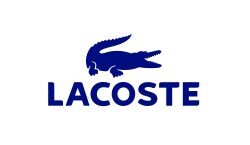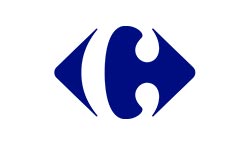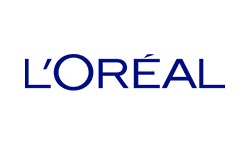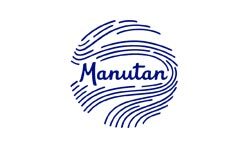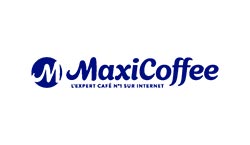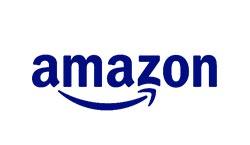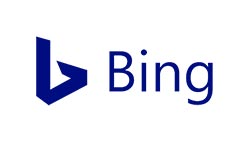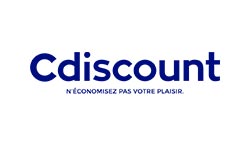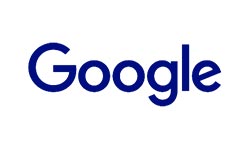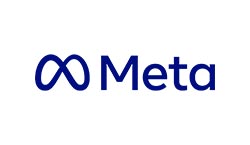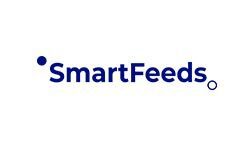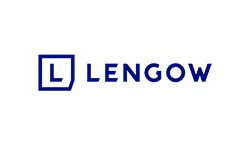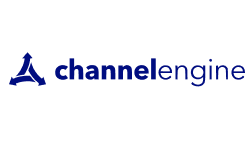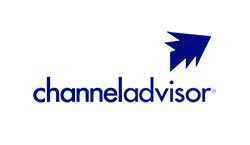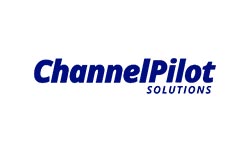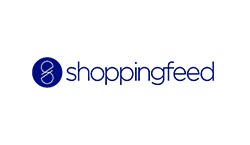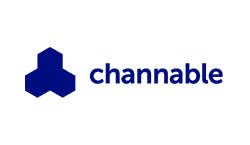 They are the voice of Feed Manager
" A great team and goodwill at all levels! "
Are you passionate about the web and e-commerce?
Would you like to join our team?
We are always looking for new talent.