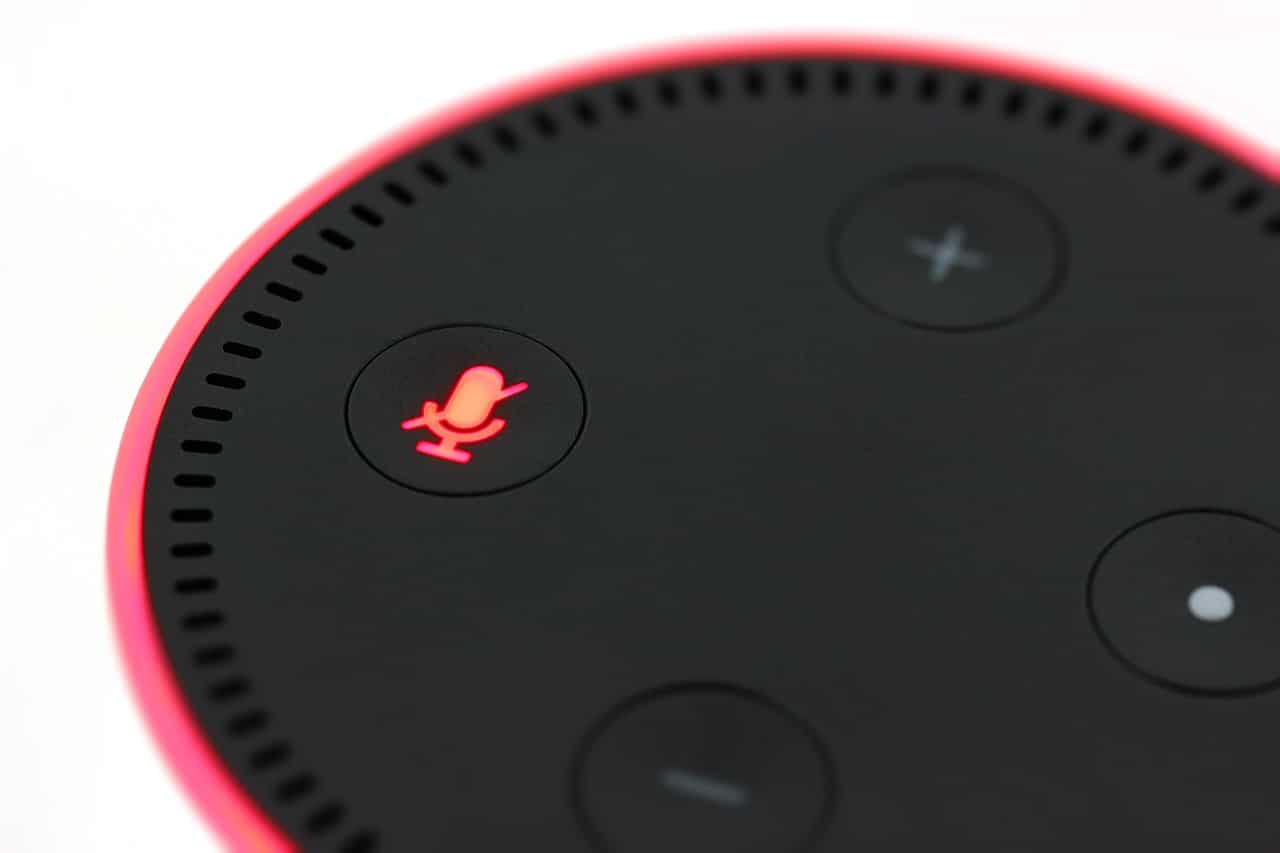 In recent years, many virtual personal assistants have been developed by major companies: Google with the Google Home, Apple with Siri, Amazon with Alexa, and Microsoft with Cortana.
These assistants now accompany us everywhere and even integrate our homes.
The American company Gartner estimates that by 2019, 20% of interactions with a smartphone will be via a virtual personal assistant.
What about e-tailers? How will they be able to use artificial intelligence for their e-commerce site?
What is Artificial Intelligence?
Artificial intelligence is first and foremost an intelligent machine which, thanks to numerous computer programmes, is able to simulate certain traits of human intelligence, such as reasoning or learning. The objective of these artificial intelligences is to create interactions and respond to user requests.
These artificial intelligences have evolved in recent years and are mainly in the form of voice or personal assistants. These intelligent systems are found on our smartphones, tablets or computers and communicate with increasingly realistic voices.
The more we communicate with them, the more they learn, we call it machine learning. It's an automatic learning process, they adapt to our habits and our ways of looking for information. We make them intelligent!
This trend of artificial intelligence continues to evolve and many companies with e-commerce sites in particular tend to use these intelligent tools to assist users and help them convert.
How can artificial intelligence be used in e-commerce and in what form is it found?
These digital assistants, which know our interests and habits and become more efficient over time, are now capable of assisting us in many areas, particularly in e-commerce, thanks to the data they collect on their users, which makes them intelligent. Today on e-commerce sites, we most often find these intelligent machines in the form of Chatbot, a tool that has become almost indispensable. But there are other tools such as intelligent search engines, personal assistants or creative assistants.
A chatbot is software programmed to simulate a conversation in natural language. Today, according to Bonial (https://www.bonial.fr/), 60% of French people say they are interested in virtual assistants developed by brands, companies or distributors directly on their website.
28% say they would like to have access to after-sales service, 21% would like to receive promotional offers and 16% would like to be informed of the different points of sale of the brand.
Some large companies such as Asos, Amazon and The North Face are now banking on search engines and intelligent cross-selling.
Thanks to the various data collected, they will be able to offer products that are totally personalised and adapted to the user.
There is also Click and Collect and early delivery, which are also intelligent algorithms that facilitate delivery and optimise the user's time.
What are the prospects offered by artificial intelligence?
On 14 April 2018, e-commerce giant Amazon is launching its new personal assistant Alexa in France. Just like the Google Home, it will be able to interact with all connected objects in the home but especially with its users.
It will also launch the Echo Look which will be controlled by voice. With a camera it will be able to photograph and film its users' looks and share the latest fashion trends with them.
It will therefore be possible to order clothes directly via the personal assistant and Amazon will be able to collect an impressive amount of information for strategic purposes (behavioural targeting, prediction or intention model, etc.).
With this incredible amount of data being collected, are we going to see a change in advertising?
For the time being, Google assures us that the Google Home will not carry advertising. However, it is likely that the technology giants will test the commercial effectiveness of their approaches. But users still need to accept it.
Unlike a search engine, it is much more complicated to display sponsored results through a voice.
Companies such as Sephora are now working with Google Home. The cosmetics brand offers personalised voice assistance for users. It books beauty appointments in the shop of their choice at any time of the day. But it also presents the brand's new ranges through beauty tips from well-known bloggers. Nothing better to boost sales and gain visibility!
E-commerce sites must now adapt to new user behaviours and face up to the big e-commerce companies such as Amazon and Ebay, which are constantly expanding.
E-commerce mechanisms are largely optimisable and artificial intelligence has become the friend of e-tailers. The data collected will enable both the analysis of user behaviour and, above all, the monitoring of their purchasing paths and requests on an e-commerce site.