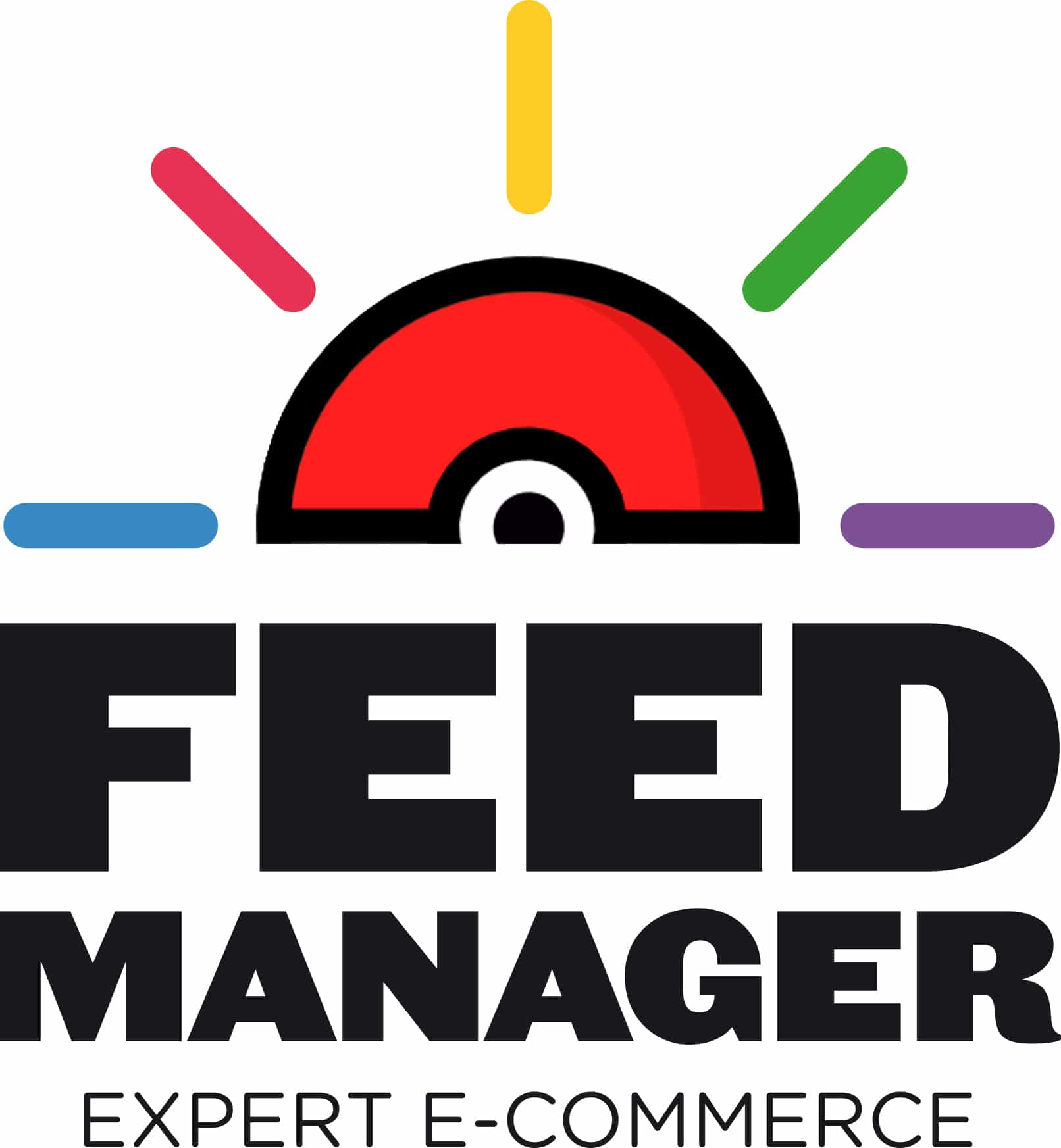 The Pokémon Go craze is taking over the world and will soon be coming to France. Given the exponential growth in the number of users and the commitment of mobile users, this will become a real boon for communication with "Pokenauts.
What is Pokémon Go?
We all know the story of Sacha, Pokémon hunter and his faithful Pikachu, and his ambition to become a Pokémon Master. But before being a series, Pokémon is a game invented by Satoshi Tajiri for Nintendo. Since its release in the United States on July 6, the game has seen its first mobile version. Nintendo had been working on this new game for several years with Niantic, who had already made a game based on the same geolocation principle called Ingress.
The aim of the game is to catch as many Pokémon as possible and use them in battle arenas against other users. The game is based on geolocation and augmented reality. As you walk around and use the app, you will sometimes come across Pokémon that you must catch. Pokémon are more or less rare and more or less powerful.
For example, today at the agency we discovered Psykokwak.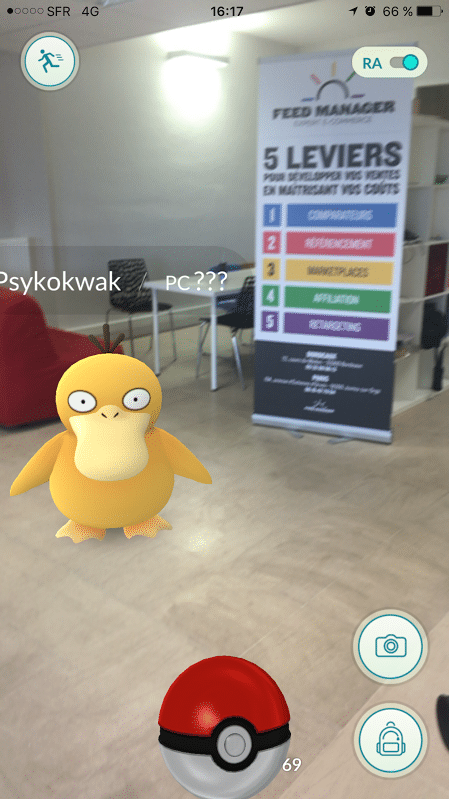 To better understand how it works, here is the first trailer:
https://www.youtube.com/watch?v=GQgbXJub-IQ
Very fast user engagement
The day after its release, the game was already very popular and a few days later the application was used longer than social networks such as Instagram, Snapchat and Messenger, according to a study by Similar Web. Pokémon Go is even on the verge of overtaking Twitter in terms of active users.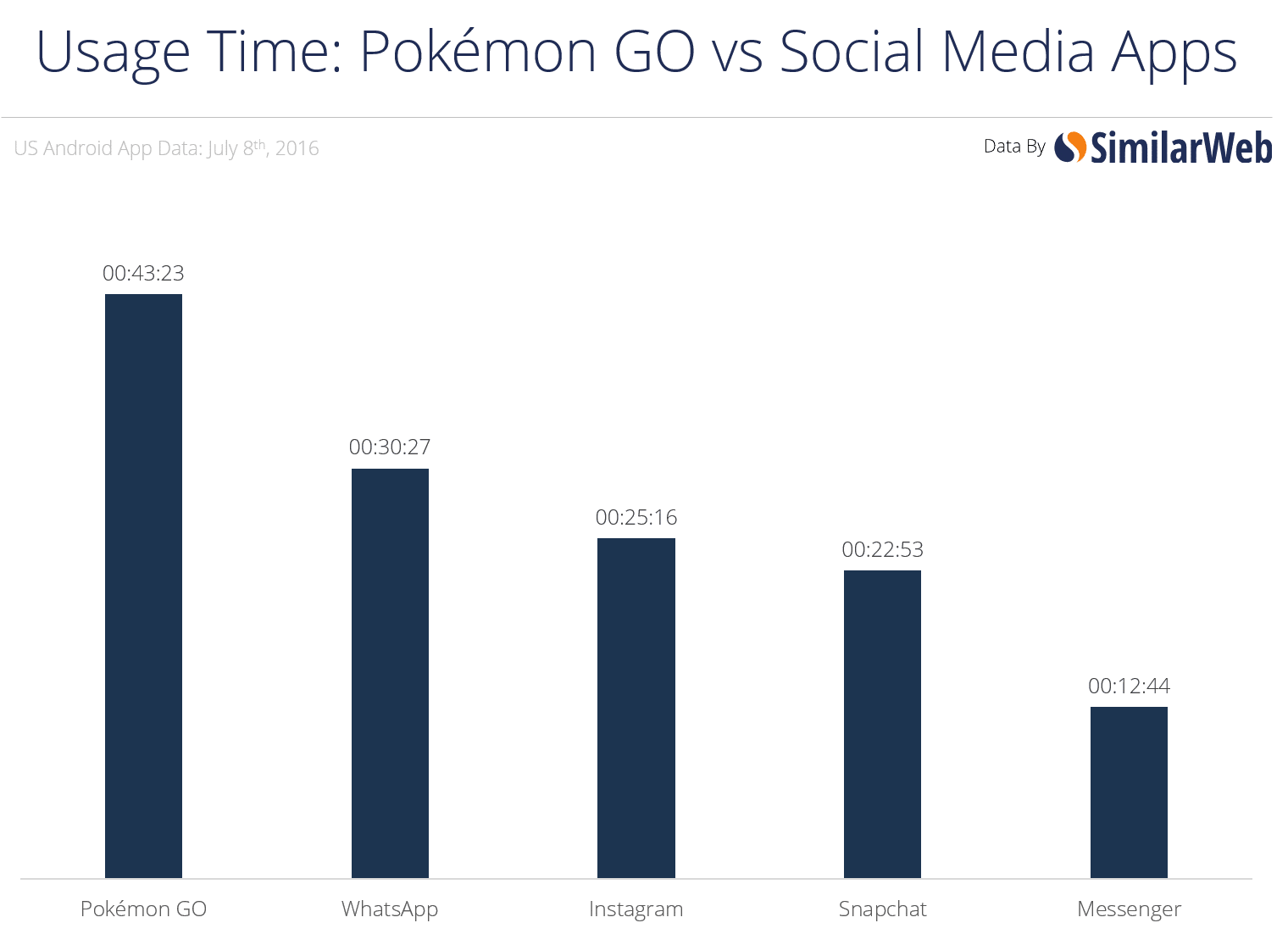 This craze for this new phenomenon should push advertisers to try to take advantage of the windfall to communicate and promote their brands.
A new traffic generation tool
As this video shows, when a rare Pokémon wanders off somewhere, it can create a lot of traffic...
https://www.youtube.com/watch?v=SDsiJCQSmvk
It is this power of traffic generation that will be interesting to exploit. Indeed, if you have the possibility to have a rare Pokémon in your shop or tourist place, it will allow you to generate traffic quickly. A few days ago, NianticsLabs proposed a form to make a request for an Arena, PokeStop or Pokémon to be available on your place. Unfortunately, the form has been removed for the time being... Time for Nintendo to find the right business model.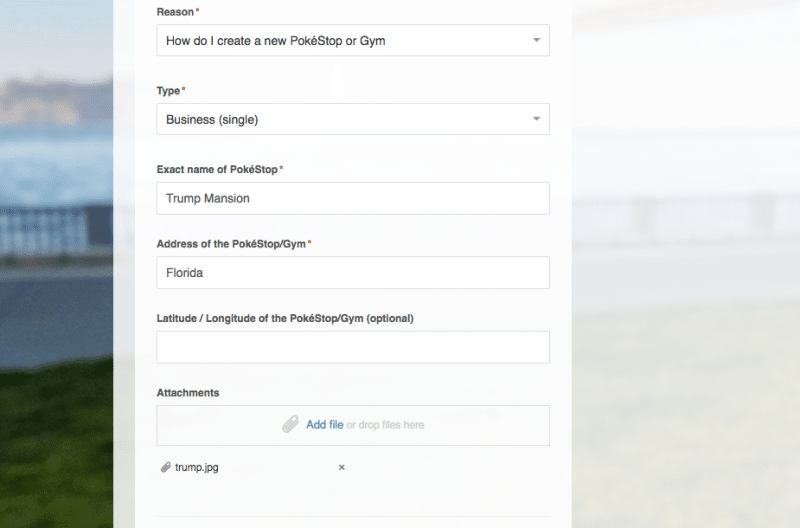 CPPA, the Cost Per Pokémon Caught!
The Feed Manager teams therefore considered this question: What economic model could be put in place and, above all, what indicators could be used to monitor performance?
It is quite likely that the business model will be a fixed model. But how long will the Pokémon be around? How many times and by how many different people can it be caught? The price may also vary depending on the rarity of the Pokémon.
Even if the commercial conditions are still hypothetical, the objective will be to quickly measure the return on investment of this new advertising format. The turnover of a shop or the number of visitors to a museum will be able to validate the impact, but Niantic will have to prove that it is Pokémon Go that is at the origin of this peak in activity. To do this, if Niantic is able to provide the advertiser with how many times a Pokémon was caught at a location, it is clear that the Cost Per Pokémon Caught or CPPA will become the key "metric" for a Pokémon Go campaign.